Regular price
Sale price
$39.95
Unit price
per
Sale
Sold out
Open Space Odor Eliminator and Air Purifier:
Step into a world devoid of unpleasant odors with the Ultra-Pure Chlorine Dioxide Open Space Odor Eliminator. The Chlorine Dioxide (ClO₂) Fast Release is a true dry gas fumigation for deeply deodorizing any space or environment.
Key Features:
Masterful Odor Neutralization: Uses the proven power of ultra-pure ClO₂ to obliterate stubborn odors, making them a thing of the past.
Spacious Efficacy: Specially designed for open spaces – from parks to large halls and event venues, ensuring consistent freshness throughout.
Eco-Considerate: Responsibly formulated, breaking down into environmentally benign by-products.
Rapid Action: Swiftly combats and dispels odors, restoring natural freshness in record time.
Leave No Trace: Operates without leaving residues or any hint of chemical scent, preserving the original aroma of the space.
User and Environment Friendly: Ensures absolute safety for both users and the environment, standing as a testament to responsible innovation.
Seamless Integration: Its unobtrusive design and operation allow for effortless integration into any open space setting.
Embrace your environment at its purest:
The Ultra-Pure Chlorine Dioxide Open Space Odor Eliminator is more than just a product; it's a promise of undisturbed serenity and freshness. Transform vast expanses into sanctuaries of pure air, where every breath is a tribute to cleanliness and clarity.
Specifications:
The sachet is landfill friendly.
Discard excess liquid down any drain.
Complete Environmental Deodorization.
Just add water to activate.
Higher part per million for your deep cleaning needs.
Minimum treatment time of four hours.
Share
View full details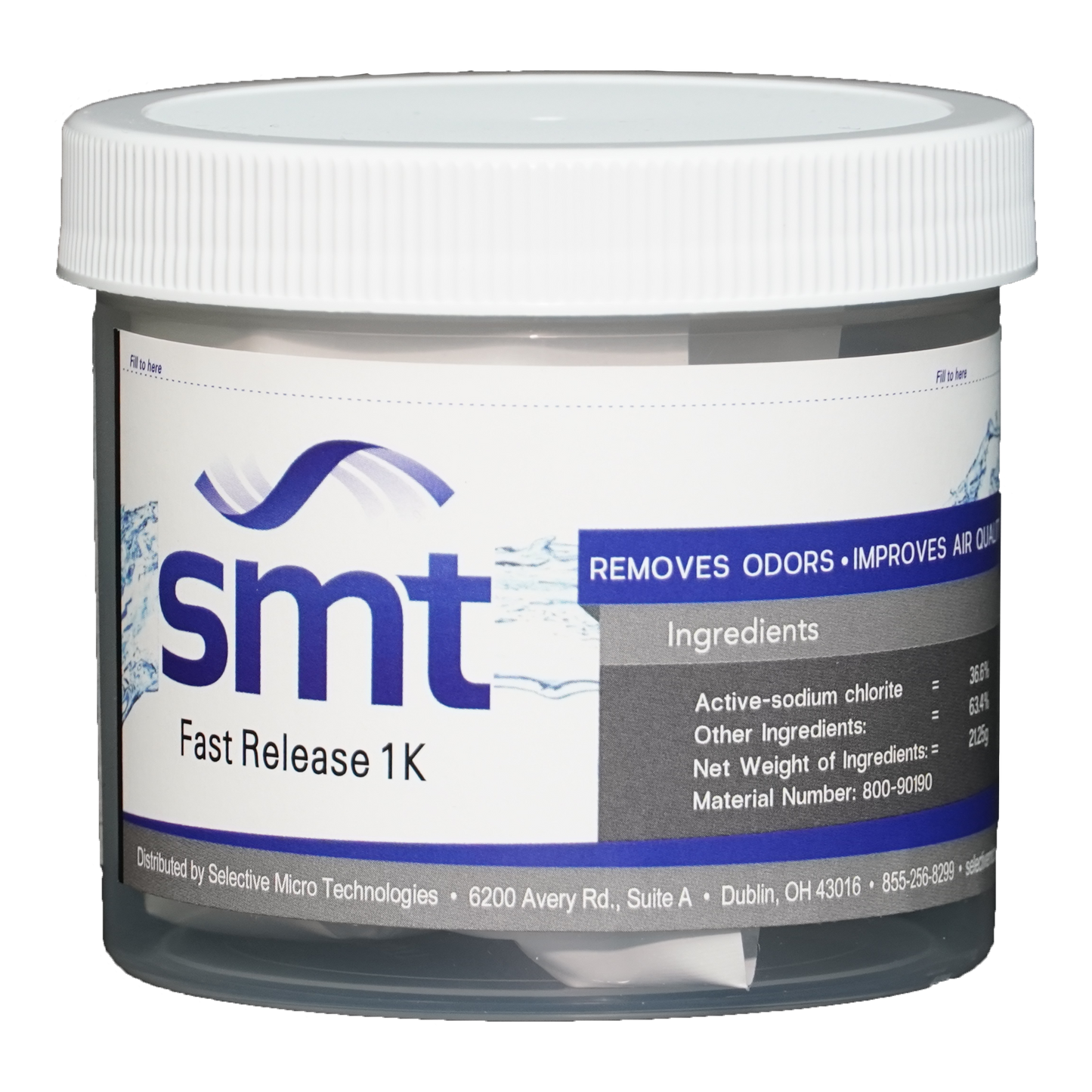 Let's Talk
Ask us about your application and delivery needs.