Regular price
Sale price
$37.99
Unit price
per
Sale
Sold out
Sports Equipment Disinfection Kit:
Elevate your sporting spirit with unmatched hygiene using the Ultra-Pure Chlorine Dioxide Sports Equipment Disinfection Kit. Designed with athletes in mind, this specialized kit ensures your gear remains in peak condition, free from contaminants and odors, allowing you to focus solely on your performance.
For the love of the game and the respect for your equipment, choose the best in disinfection technology.
Key Features:
Tailored for Sports: Specific formulation guarantees that equipment materials, from leather to synthetics, retain their integrity post-cleaning.
Eliminate Odors: Tackle the stubbornest of smells, ensuring your gear always feels fresh and welcoming.
Portable Design: Compact and easy to carry, making it perfect for on-the-go disinfection, be it at the gym, field, or court.
Eco-Friendly & Safe: Our ultra-pure ClO₂ formula degrades into harmless by-products, ensuring the safety of both the user and the environment.
Specifications:
The kit includes:
CLO₂BBER disinfectant bottle

Bag Brawler with off-gas puck

Two plastic equipment bags

Mesh bag to carry equipment
Share
View full details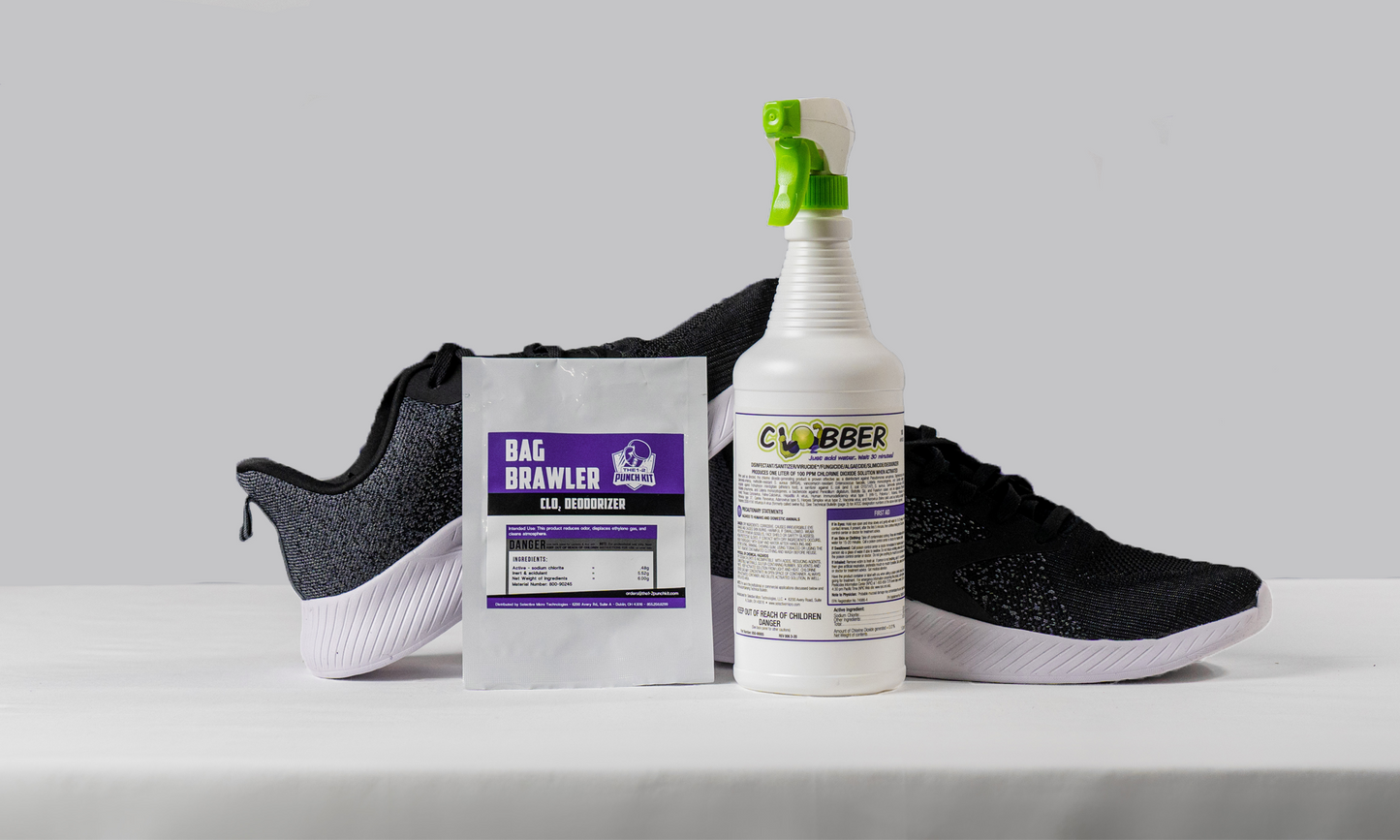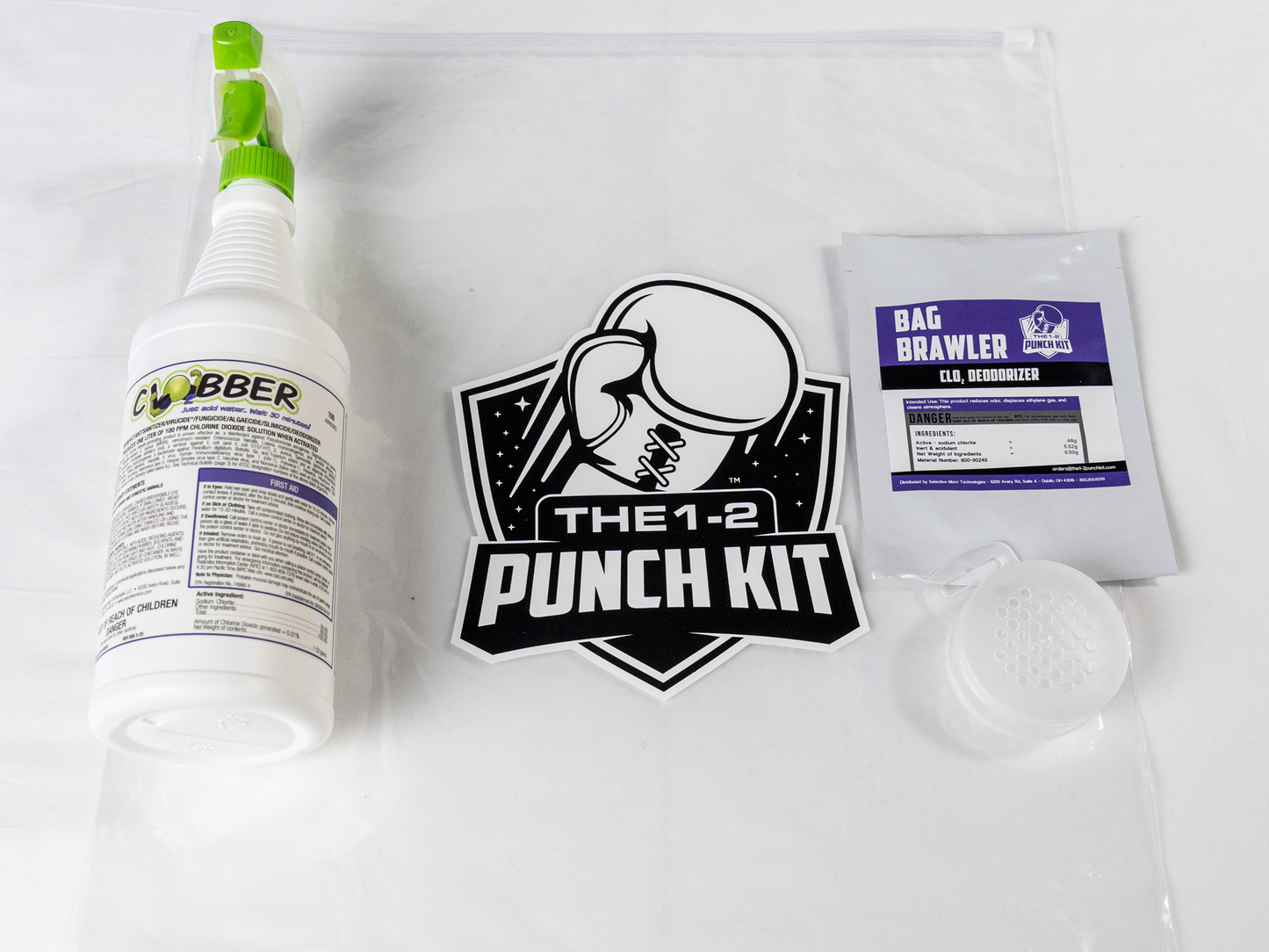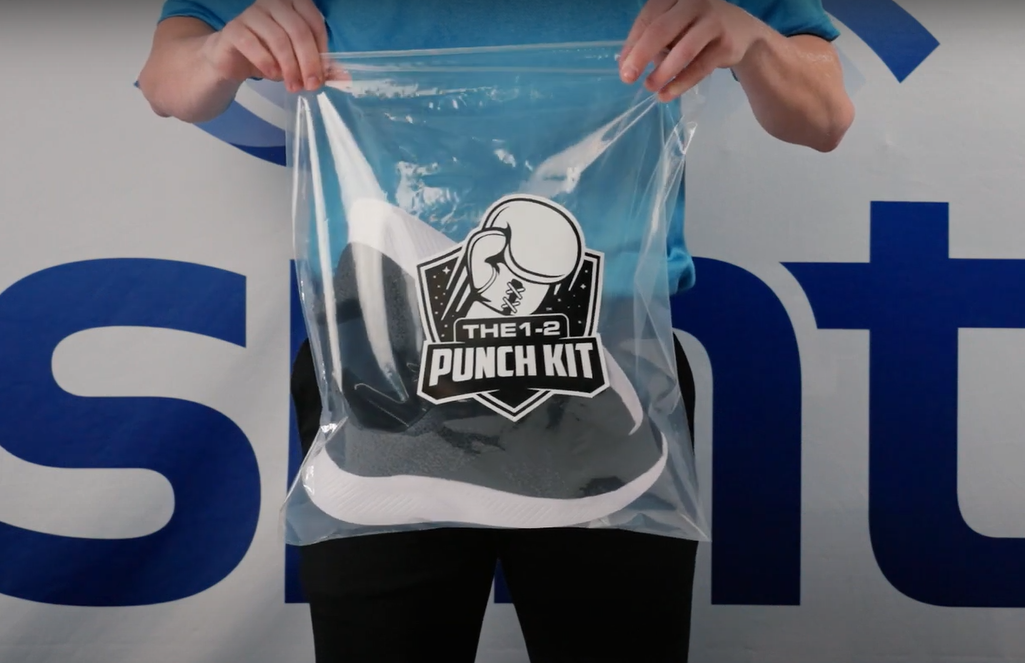 Let's Talk
Ask us about your application and delivery needs.